Celebrity Cyber News is a new feature of the African-American Cyber Report.  This section will feature news and updates of black celebrities making news in the cyber world.
Jay-Z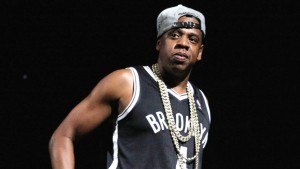 Rap mogul Jay-Z seems to be plotting a new direction for his online music service Tidal. According to Variety Jay-Z was recently seen leaving the Silicon Valley offices of Samsung Research America.
Although there is no definitive news as to what may be in the plans between these two entities some industry watchers believe a deal is in the works.
Both musc streaming services seam to be struggling. Samsung owns Milk Video and rumors are that it may be ready to go under.  And Samsung's attempt to compete with Spotify with its Milk Music is also struggling and dumping employees.
Meanwhile Tidal has its own challenges losing top executives  and fighting a $50 million dollars suit and criticism from artists. But Jay-Z let it be known he is not yet ready to give up on the service.
Co-owner Madonna said in a recent interview with the Associated Press: "It's just the beginning, so we're working out a lot of kinks …we're going to build something unique and amazing that's going to attract a lot of people."
If you're wondering where the money will come from if such a deal were to take place consider this. A Samsung/Tidal deal would make sense for Jay-Z since Samsung could offer Tidal a huge distribution audience by pre-loading the Tidal app on Samsung smartphones. Samsung would get a boost from Jay-Z's powerful name recognition. The electronics maker could offer its customers a more robust on demand music experience than Milk Music currently offers and put intself in the streaming music game on par with its arch rival Apple. Samsung has not commented on any possible deal.
A quick side note, Jay-Z may have forgotten he even owned Tidal. During testimony in a court case the rapper and businessman was aksed to state his occupation. Jay-Z listed numerous business interests but was reminded that he also owned Tidal. The rapper responded, "Oh yeah! I forgot that."
Usher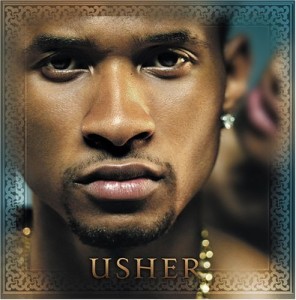 Artists, especialy rap artist, are almost obligated to make a political statement. Usher has shown he is in touch with the streets where his fans reside by releasing an interactive video on Jay-Z's Tidal service.
Usher, know for his smooth R&B ballads and powerful rap hits, is focusing on the harsh realities of police brutality. The singer has released a visual and audio experience entitled "Don't Look Away." The song focuses on the recent spate of high-profile killings by of police of blacks and minorities. The video uses Usher's new single "Chains" featuring Nas and Bibi Bourelly. When watching and listening to the video with your webcam it will automatically stop playing if you look away or switch tabs that show the details of the deaths of Trayvon Martin, Sean Bell, and others. A powerful political stament and a clever way to get you watch the video to the end.
According to Tidal all proceeds from the song will be donated to a "Donor Advised Fund" administered by social justice organization, Sankofa.org.
Kanye West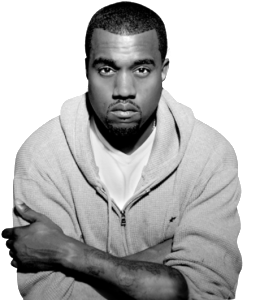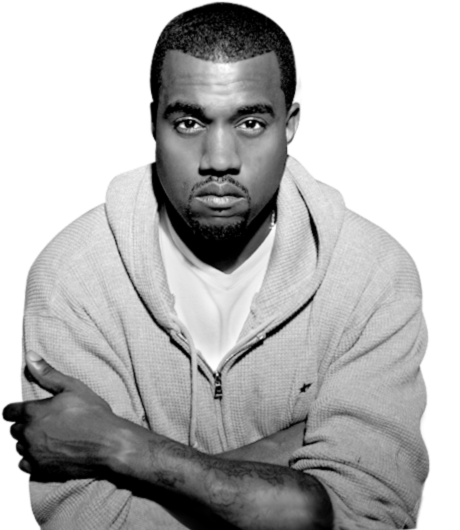 With no prior announcement Kanye West released two tracks through his SoundCloud page. The cuts included a remix of  his 2008 hit "Say What You Will" featuring experimental music composer Caroline Shaw, and a brand new song called "When I See It."  The song expands on The Weeknd's 2015 cut "Tell Your Friends", produced by West. Does the release of these tracks indicate more new music coming from West in the near future? Only Kanye can answer that question but any new music from the fertile mind of the hip-hop master is news.